FX3cA is a compact PLC. Simple design and month times the basic functions of the FX3 series. Through enhanced built-in functions and flexible expansion, the application in various domains has been expanded.
more>
Brick style controller features powerful position control and communications capabilities.
more>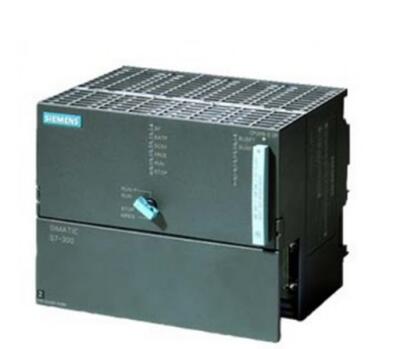 1. Power industry, the elevator industry, parking, automobile, auto ancillary.

2. Feed industry, aluminum smelting machines, refrigeration industry.
more>
Heat Treatment Auxiliary Equipment
Heat Treatment Water Equipment
Spare Parts And Components