Industrial parts plc controller Siemens simatic
Product Description
Product Application
1. Power industry, the elevator industry, parking, automobile, auto ancillary.
2. Feed industry, aluminum smelting machines, refrigeration industry.
3. Steel industry, combustion control systems, non-ferrous metal smelting.
4. Glass industry, construction machinery, textile machinery, water treatment
Main Features
1) Armored for severe conditions and have the facility for extensive input/output (I/O) arrangements.
2) Read limit switches, analog process variables and the positions of complex positioning systems.
3) Operate electric motors, pneumatic or hydraulic cylinders, magnetic relays, solenoids, or analog outputs.
4) Industry, Sequential relay control, motion control.
5) Process control, distributed control systems and networking.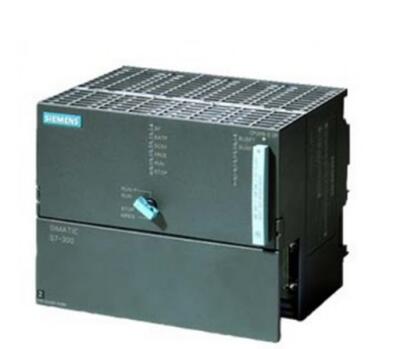 Contact us